Our Company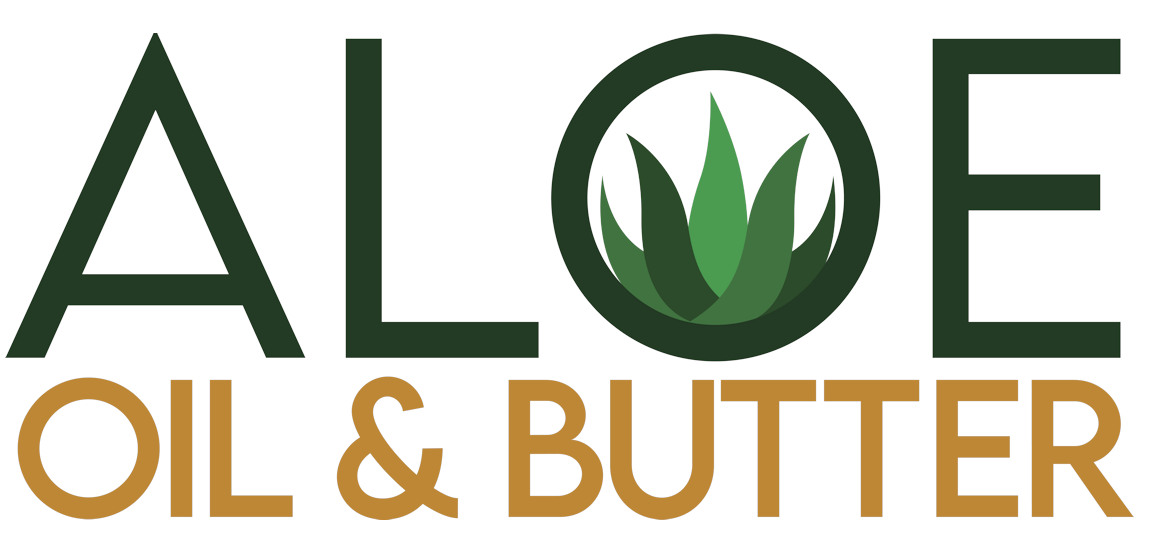 Aloe Oil and Butter operates independently with over 2500 acres of Organic Aloe Vera fields in Mexico. With our state-of-the-art facility and production line, we are able to offer the largest available production site in Mexico.
As we are fully integrated from field to final product, we offer the lowest to market pricing of any supplier available in the market today. This is part of Aloe Vera a NEW way!
Certifications are one part of the advantages of working with Aloe Oil and Butter, with certifications from the IASC affirming the quality of our Aloe Vera to our 100% Organic fields and product offerings, it's clear why we are the industry's top choice for Premium aloe at an affordable price.