ALOE, OIL and BUTTER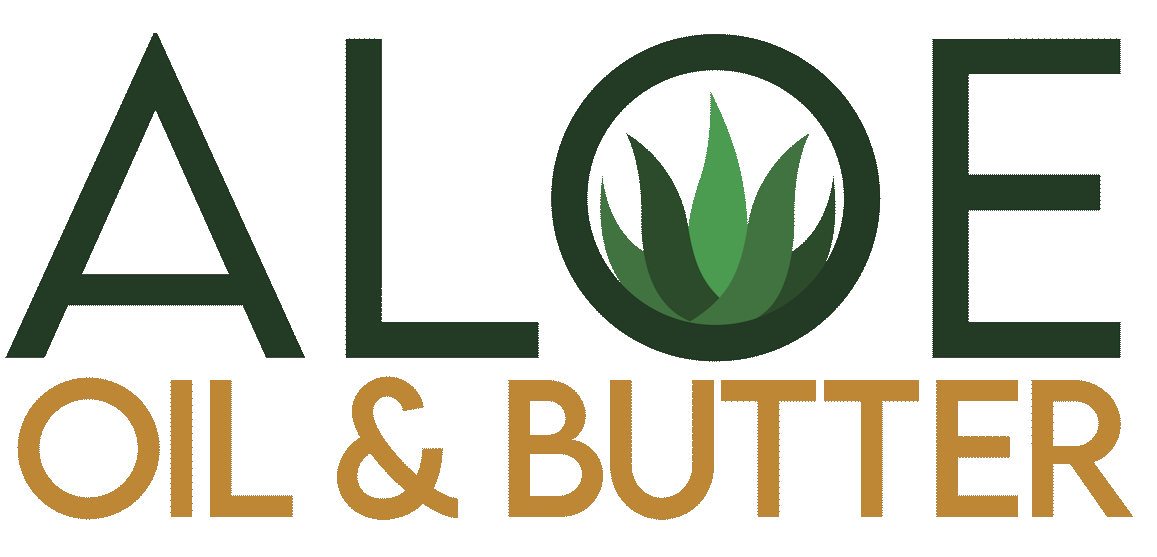 Our Company:
Aloe Oil and Butter was founded on the concept of "Aloe Vera a New Way". With over 40 years of knowledge and experience in leading the industry, our mission is to deliver high quality Aloe Vera to every customer globally at the lowest price in the industry.
As Aloe Oil and Butter operates as a stand-alone company with vertical integration within the industry. With more than 2500 acres of Organic fields, we are able to produce a higher quality aloe vera for a lower cost than any other manufacturer in the world! Put us to the test. With 2 IASC certified facilities and the largest network of Organic fields, we are truly the best option for all of your Aloe, Oil and Butter needs.
"Aloe Vera a New Way"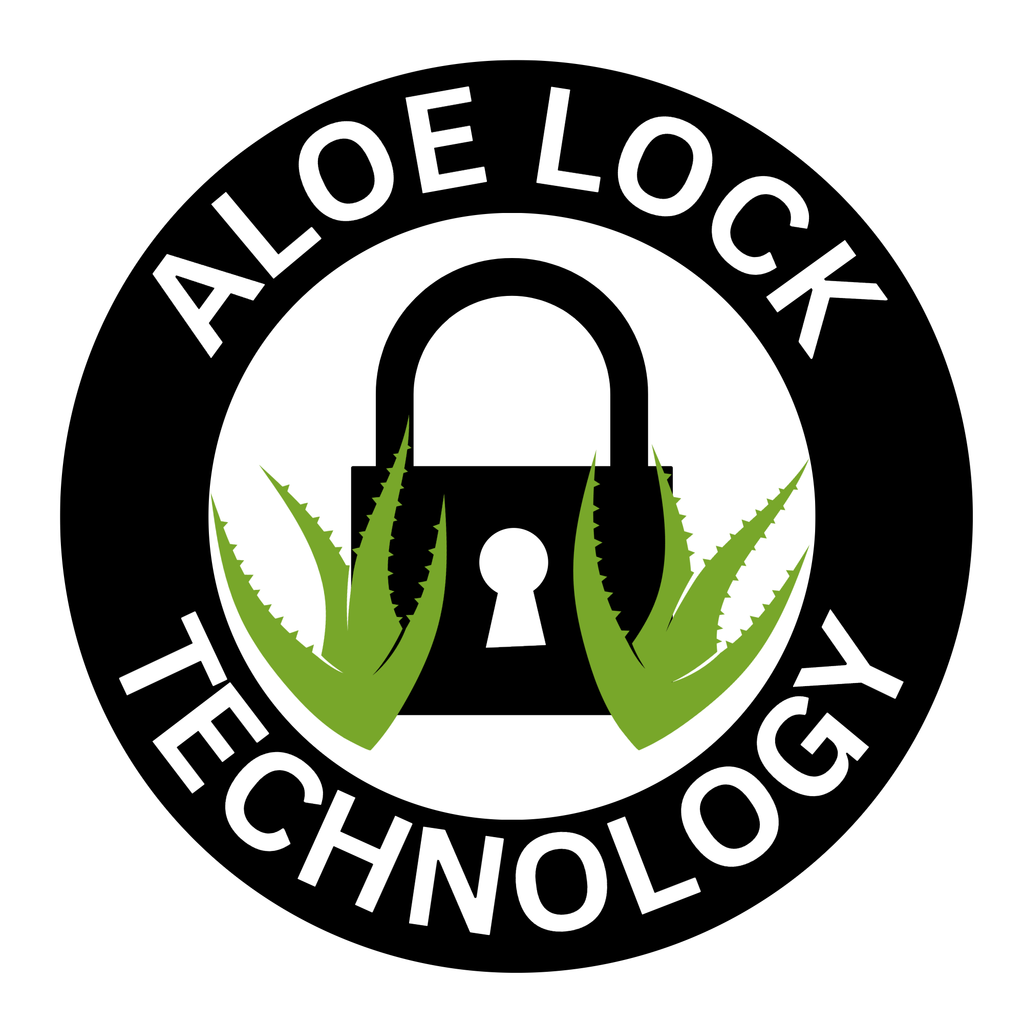 Visit our state-of-the-art facility in Mexico to see what "Aloe Vera a New Way" looks like and experience the difference in our processing and quality firsthand, Audits are welcome by all! Aloe Oil and Butter follows all the standards and certification processes in the industry and brings over a dozen certified products and multiple processing technologies to our products. We also welcome custom product formulation for your Aloe Vera product needs.
As part of the New Way, we also offer a variety of Butters and Oils at direct pricing. We offer a variety of Shea butters, both Conventional and Organic as well as Mango Butter, Cocoa Butter and Jojoba oil. Bring us your requirements and see the benefits of working with Aloe Oil and Butter the New Way!